As a teacher, it is important to know the stages of reading development when developing materials for the classroom.
Rene Schillinger is an educational professional who has been committed to helping schools train their teachers in literacy.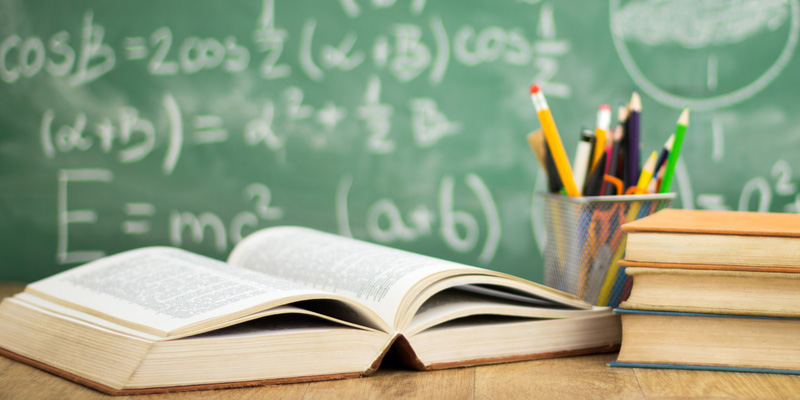 Each state of reading development is based on the child's experience and not on their age or grade in school. Below are the different stages of reading development and ideas to help children progress through them.
Emergent readers – these readers need to receive enriching and enjoyable experiences with books.
Picture books help children become more comfortable with reading even before they can read independently by helping them to recognize letters, words, and language patterns. Share books repeatedly helps them make predictions about what they are reading.
Early readers – they use several strategies to predict a word, many times turning to pictures to confirm their predictions.
They are able to discuss the background of the story in order to better understand the actions and message of the story.
Transitional readers – they like to read books in a series for comprehension. The shared characters, settings, and events help to support their development.
They can figure out most words but may still need help understanding a more difficult text.
Fluent readers – they are confident in their understanding of the text and how it works and are reading independently now. They are maintaining meaning through longer and more complex stories and are able to use strategies to integrate the cueing systems.
Each stage is important to a child's overall literacy skills. As an educational consultant, Rene Schillinger has been dedicated to helping schools train their teachers on how to read, write, listen, and speak to help students succeed and improve their academic achievement